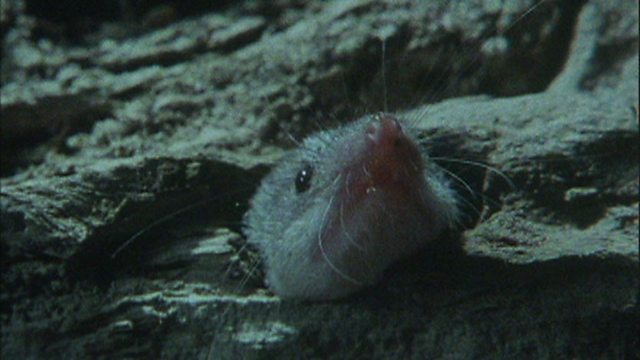 Chemical warfare
A long-eared tenrec hunts for termites in Madagascar. The termites squirt noxious chemicals at it and eventually it has to leave the termite tunnels to get some fresh air.
Featured in...
Watch 60 years of David Attenborough filming wildlife in Madagascar.

Be captivated, informed and inspired by the world's wildlife.