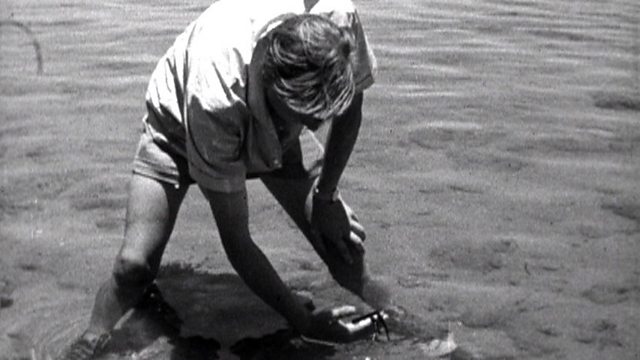 Seaside Specialties
The island of Madagascar is surrounded by coral reefs, and at low tide, an intrepid David Attenborough goes exploring.
Some of the species are unfamiliar, but others are very similar to the animals found closer to home: purple brittlestars and pink sea urchins are just some of the finds David comes across in the shallows.
This clip was first broadcast in 1961.
Featured in...
Watch 60 years of David Attenborough filming wildlife in Madagascar.

Be captivated, informed and inspired by the world's wildlife.