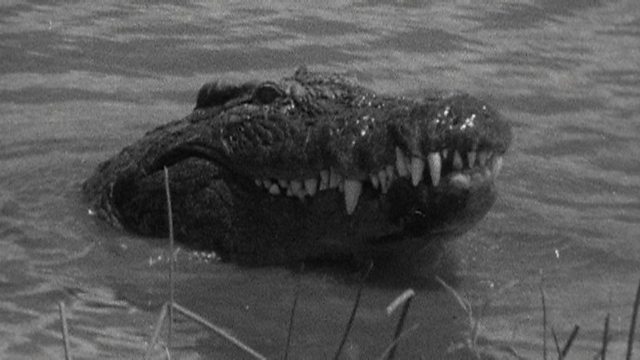 Crocodile ancestors
According to local legend on Madagascar, a village of miserly and mean people was cursed by a witch-doctor and drowned in a flood. The inhabitants are now believed to live on as crocodiles in the lake. Local people summon them to seek their aid and sacrifice a cow to offer them meat. Each crocodile is known individually to the villagers and has a name.
This clip was first broadcast in 1961.
Featured in...
Watch 60 years of David Attenborough filming wildlife in Madagascar.

Be captivated, informed and inspired by the world's wildlife.