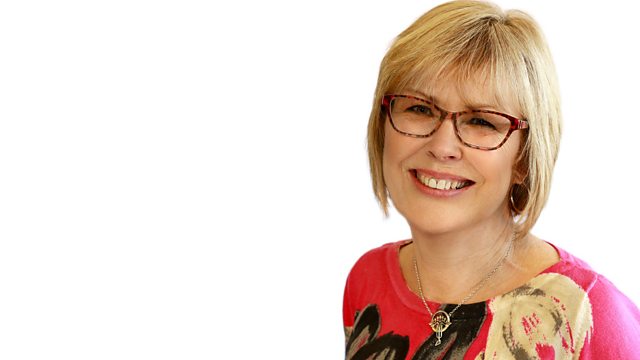 Mark Connell stars in the West End in Mama Mia
David Cook is a microlight designer who's won many awards for his flying records and for his machines - and he lives in suffolk.
In Made in Suffolk, Sasha and Elisabeth will be talking about their hand made lampshades and the jewellery they make from broken pottery.
Mark Connell is Lesleys sofa guest today.. He commutes to london each day to perform in Mama Mia. He takes on different roles in the show and has learnt 10 parts!
Dolphin's dart lands at the village of Charsfield which became the basis for the film Akenfield.
Last on