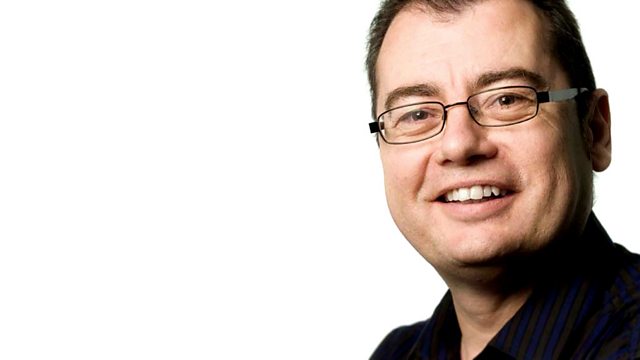 A 70 year old man has foiled a robbery at a Suffolk jewellers.
A 70 year old passer by has foiled a robbery at a Bury St Edmunds jewellers.
Four men entered Thurlow Champness on Abbeygate Street - armed with a sledgehammer just before 10 this morning, Stephen brings you the story.
After six in the music hour Stephen chats to former Level 42 drummer Gary Husband who's celebrating reaching 50 by getting some of his best pals together to make an album. Also Suffolk's very own Horn Factory are In Session.
Last on