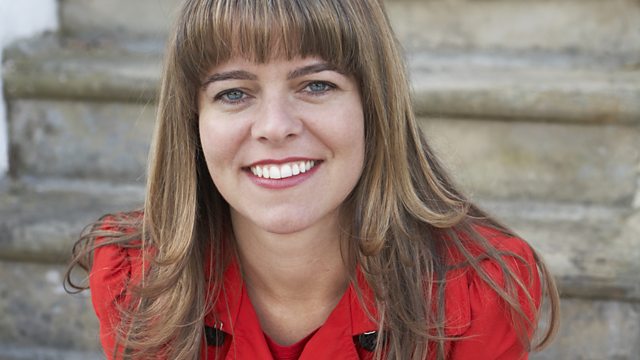 28/02/2011
Claudia Hammond and guests look at the best ways around the world to improve the lives of people with dementia and those who care for them.
Thirty five million people in the world have dementia and as people live longer those numbers are set to almost double every twenty years. The result will be that millions of people with dementia will need to be cared for either by their relatives and friends or in care homes. Professor June Andrews, Director of the Dementia Services Development Centre in the Department of Applied Social Science at the University of Stirling joins Claudia to explain what dementia is and what its impact is on the lives of the patients and their families.
Trish Vella-Burrows, of Christchurch University in Kent, runs singing clubs for people with dementia. She tells Claudia that her research has shown that these activities bring benefits to the patients.
Nivedita Pathak reports from Goa where psychiatrist, Dr Amit Dias, is running the award-winning Sangath Dementia Project, in which trained volunteers deliver support to families and people with dementia.
Dr Huali Wang, of Peking University Institute of Mental Health, explains that the awareness of dementia is growing in the big cities in China. She also talks about a survey she carried out that demonstrated that Chinese families prefer to look after family members with dementia at home, rather than putting them in an institution.
There are simple technological changes that can be made to a home to make it safer for a person with dementia to live there. A demonstration Dementia House has been set up at the University of Stirling and reporter Christopher Sleight is shown around it by Eileen Richardson.
Last on