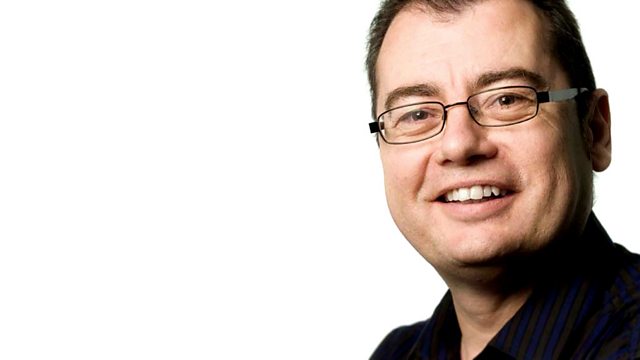 The Fire Bridgades Union in Suffolk are angry over proposed staffing changes
Suffolk's firefighters are angry over changes to staffing that they believe could leave some towns and villages without crews in future, Stephen brings you the latest on the story.
Three students and a lecturer from Suffolk are trying to get home from New Zealand- after they got caught up in the Earthquake there...
The group- from Otley College- were supposed to be part of a flower show in Christchurch-
They're now hoping they can fly home before the 13th of March when they're due to come back...
But in the meantime- Lecturer Jody Lidguard has shared his experiences with Stephen.
Last on