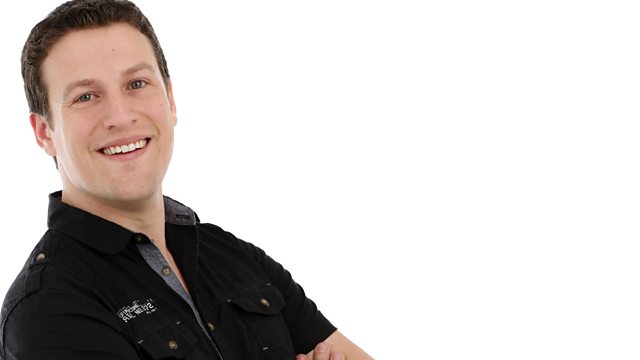 Live music from Y-Tonal (nr Ledbury)
This month, we're bringing you exclusive performances as recorded live at the Tardebigge in Redditch from Upton's Bash:Roland, Crashers from Hereford, Ledbury's Y-Tonal and V2A from Worcester.
Plus all of the best advice on how to cut it in the music industry as we head to Abbey Road studios with some of the biggest names in the music industry.
Don't forget - you can also join us for our next monthly recording session at the Larruperz Centre in Ross-on-Wye on the last Sunday in February.
Last on