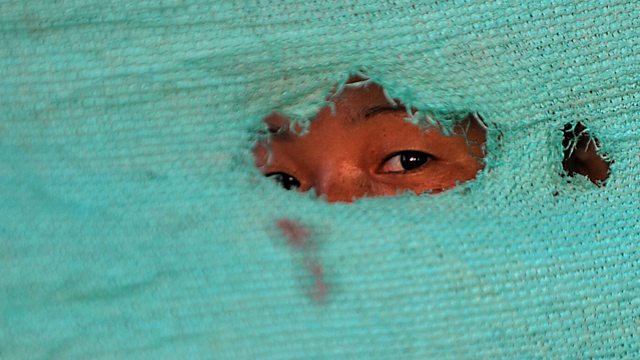 25/02/2011
GUANTANAMO PRISONER #746
A former detainee in the US naval base in Guantanamo Bay says he is still fighting for his freedom, more than two years after his return home to Pakistan. Islamic scholar Saad Iqbal Madni has been under tight security restrictions in the Eastern city of Lahore, since his release from Guantanamo in 2008. The BBC's Orla Guerin asks him about his life in Lahore now, his years in prison, and what he was doing in Indonesia.
UNDER SEIGE IN MOSCOW
Professor Alex Bobik is a heart and diabetes expert based in Melbourne Australia. In 2002 he had travelled to Russia to share some research and ideas with colleagues who invited him to see a musical one evening. They sat through the first half of the show at Dubrovka theatre and during the interval debated whether they would stay for the second half. They did. Shortly after the play resumed the theatre was stormed by Chechen rebels and what followed was 58-hour siege in which more than 120 hostages died. Alex Bobik describes his ordeal.
Last on
Mon 28 Feb 2011
13:05

GMT