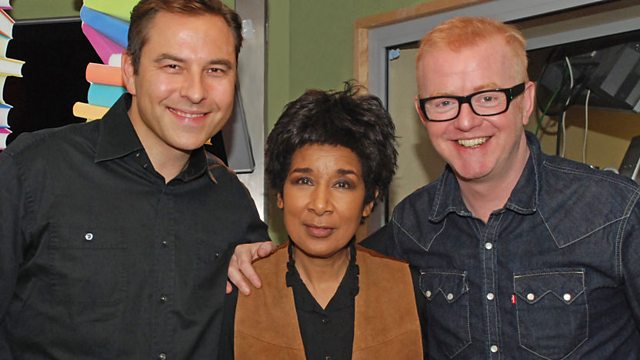 Hear all the chat -as David Walliams co-hosts the Breakfast Show!
David Walliams is live in the studio co-hosting with Chris this morning, and you can listen to all the banter right here!
In addition to his writing, he'll also chat about being in Dr Who, his plans for taking part in this year's Comic Relief, and take part in all the usual Breakfast fun including Top Tenuous and Head to Headlines.