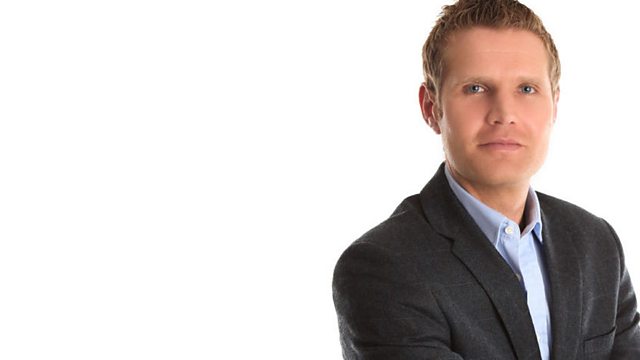 Should you get child benefit for all of your children?
On the phone-in JVS asks whether all of your children should get child benefit.
JVS meets Alison Holbrook from the Funeral Company in Milton Keynes. He finds out why she became one of the only female funeral directors in Bedfordshire, Hertfordshire and Buckinghamshire.
JVS tackles your consumer problems. He finds out why John is starting a campaign group against charges imposed by Luton airport.
JVS also speaks to Mike who is still waiting for a dog mat that he ordered for his lhasa apso dogs.
Marc tells JVS why he's angry his mum has been without hot water and heating for part of the winter.
Last on