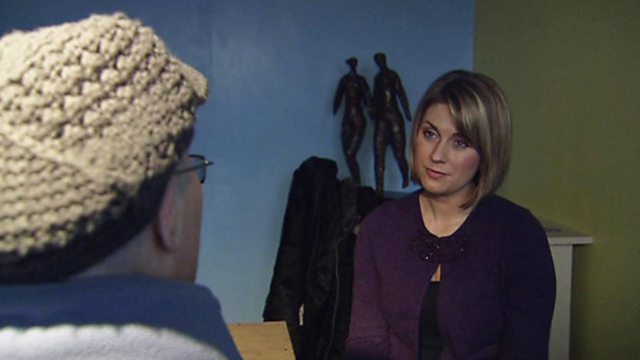 Family Focus: The stigma of debt in Northern Ireland
A cancer patient who was faced with having to cancel her treatment because she couldn't afford the fuel to put in the car for hospital visits. People get into the debt for lots of different reasons but becoming ill meant financial disaster for this woman who wants to remain anonyomous.
Falling behind in their mortgage payments meant she and her husband almost lost their home - she says if there wasn't such a stigma surrounding debt she'd have sought help much sooner. Sarah Travers Reports.