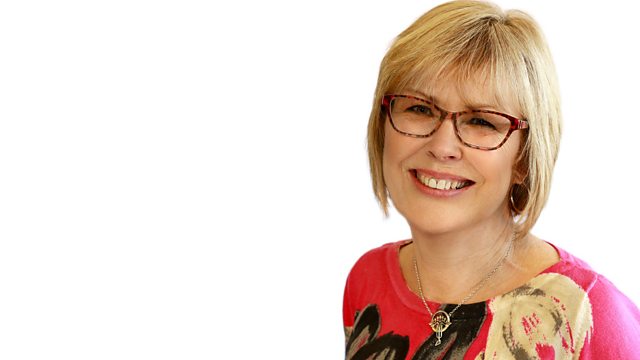 This years BBC Springwatch team appeals for your help
Suffolk artist Michael Coulter has a new exhbition of his work.
In Lesley's weekly look at the Suffolk countryside farmer Patrick Barker explains how it is possible to run a farm profitably and look after the wildlife, and Martin Hughes Games explains how the Springwatch tean are looking for people to take part in their new TV show in May.
Celia Hodson is on the sofa - she has just become the director of the new Eastern Enterprise Hub and Dolphin's Dart is at Brent Eleigh.
Last on