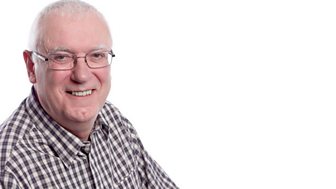 Richard Cartridge
Join Richard Cartridge on Sunday afternoons.
Richard Cartridge
Kick off your shoes, put your feet up and relax with Richard Cartridge, as he turns back the clock with three Cartridge Years.
He plays the big songs of the month, reminds you of the local headlines and hears your stories of the relevant years.
Plus he plays tracks from his featured album of the week.
And Richard highlights some of the lighter stories of the week that you may have missed. It's the perfect way to spend a Sunday afternoon.