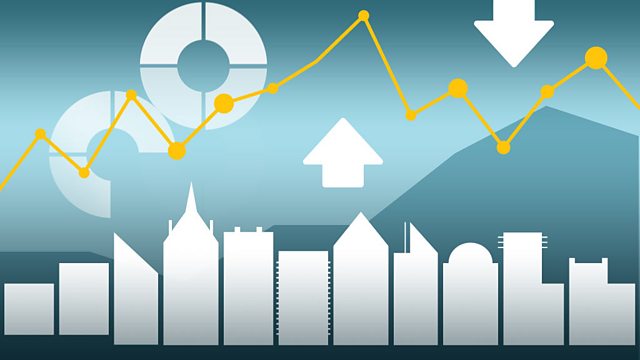 Egyptian Economics
We hear from an unemployed Cairo resident about how difficult it is to find work and pay for food and medical treatment for his family. And Dr Hassan Hakimian, the Director of the London Middle East Institute, tells us how the low average age in many Middle Eastern countries is contributing to economic problems in the region.
On the other side of the world in California, the film business is struggling to make a profit. We hear from Mike Goodrich, the editor of Screen International, and from the man who discovered Martin Scorcese, Jonathan Taplin.
Food Security is becoming an increasingly important issue for governements. Lesley Curwen talks Johann Tergesen, president of Canadian company Burcon NutraScience about how plant proteins could save the day.
Plus, Chris Hogg reports on the dilemma facing politicians in China as they try to deal with rising prices.
Last on
Sun 20 Feb 2011
19:32

GMT