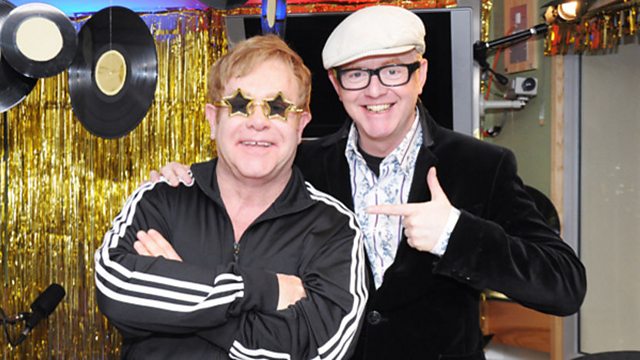 LISTEN: Elton John with Chris Evans - listen to the best bits!
Sir Elton John joined Chris Evans for the Breakfast Show this morning, and you can listen to a compilation of all the best bits right here!
Elton talks about fatherhood and some of the more memorable moments of his career, joins in with the daily Top Tenuous and unveils details of his latest project...