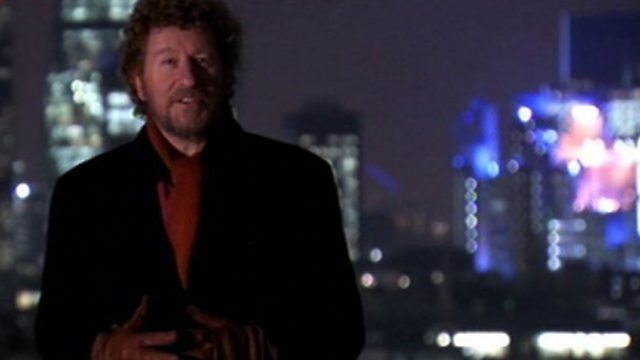 Sebastian Faulks introduces Sherlock Holmes
In this episode, Faulks looks at how The Hero in literature and our ideas of heroism have evolved over the last 300 years, from Daniel Defoe's Robinson Crusoe to Martin Amis' John Self. He introduces Sherlock Holmes as the novel's first superhero.
With contributions from Simon Armitage, Brian Keenan, Ruth Rendell, John Carey, Robert Harris. Boris Johnson and Martin Amis.