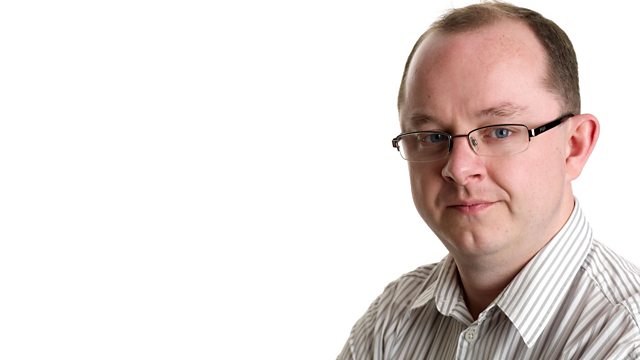 Mental health services across Berkshire
East Berkshire is to be left without mental health inpatient services. BBC Radio Berkshire understands the NHS Trust has decided to move all beds to Prospect Park Hospital in Reading. The Home Secretary and MP for Maidenhead has told BBC Radio Berkshire this is the preferred option from a consultation. Theresa May wants the Trust to consider keeping some inpatient services at St Mark's Hospital.
We find out what this will mean for people in the east of the county. Peter Wilson's from Slough. His son was sectioned and treated in Heatherwood and told Andrew Peach what it's like to go through that as a father.
Last on