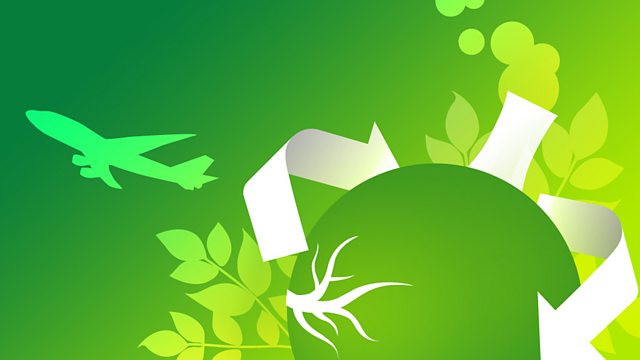 Corporate Social Responsibility, Australian climate change, and migration in Mali
Corporate Social Responsibility is one of the big corporate trends of recent years, with big companies proclaiming their sustainability credentials. But what responsibility, if any, do big corporations really have to wider society?
On One Planet this week we talk to John Brock, the head of Coca-Cola Enterprises, which handles production and distribution of Coca-Cola across western Europe, about greenwash, recycling, and whether big corporations are responsible to anyone but their shareholders.
Also on the show, we find out how the climate change debate in Australia has been changed by the recent extreme weather, and we visit the village in Mali being consumed by the desert.
We also hear from Wafalme, a group of young Kenyans who have won this year's international Artists Project Earth Youth Vision Award for their song "Me and My Bike".
As ever, tune in, have a listen and let us know what you think. Email the team at oneplanet@bbc.com, or join us on Facebook, the link's below.
Last on
Sun 20 Feb 2011
06:32

GMT