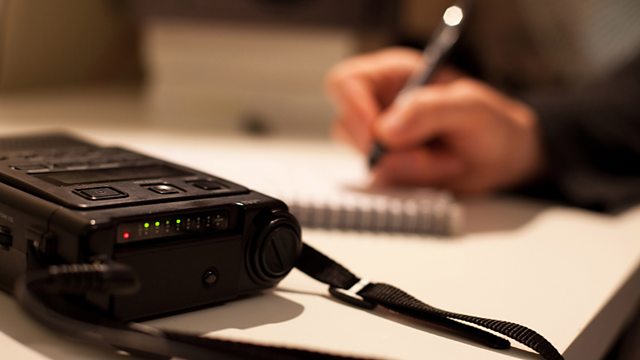 Europe's New Politics
In part two of Europe's New Politics, the BBC's Chris Bowlby travels to Austria and Germany to investigate the rise of populist politics there.
A new kind of politics is reverberating across Europe: a shock to the status quo. Chris Bowlby travels to Vienna for a personal meeting with Heinze-Christian Strache, the charismatic new leader of the Austrian Freedom Party.
HC Strache prides himself as a smoker-cum-rapper-cum-disco dancer. In the recent local Viennese elections in 2010 his party came in second, winning 26% of the vote.
Chris then travels to Cologne in Germany, where the Freedom Party is now planning to spread its international influence, especially in campaigning against the building of mosques.
He meets the Pro-Koeln party, which is trying to stop the building of the new city mosque, and also finds representatives from the Vlaams Blok party of Belgium and the Freedom Party of Austria in attendance. Some see the beginnings of a new European far right alliance - in 'suits' and not 'boots'.
So will these new European populist parties continue to increase their influence over the European political mainstream, or will the mainstream take a stand?
Last on
Sat 19 Feb 2011
06:05

GMT
Fifty Women Who Made It Happen