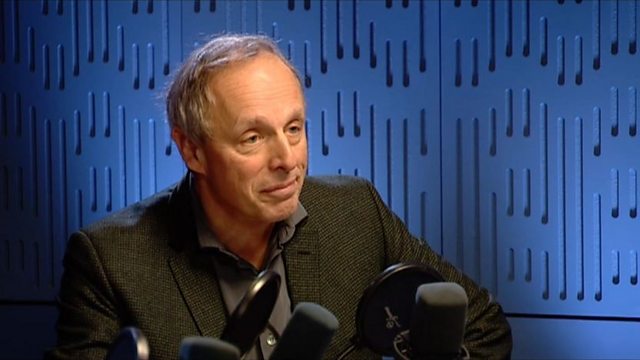 My Bottom Line: Simon Woodroffe
Entrepreneur Simon Woodroffe founded YO! Company.
He argues you should not rush to judgement about whether an idea will work. Follow your instincts, do your homework and then make an informed decision.
Featured in...
Meet the entrepreneurs and business leaders who appear on The Bottom Line.