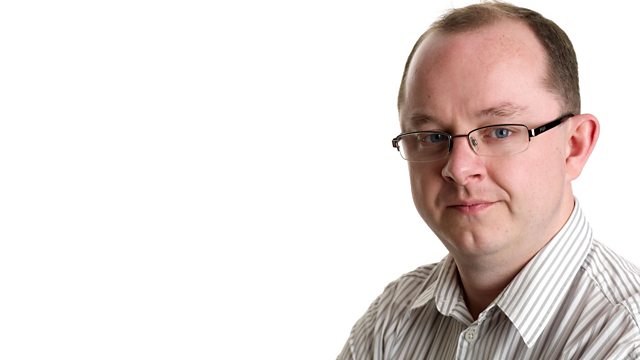 Berkshire's Deputy Chief Fire Officer Olaf Baars
Merging Berkshire's fire service with neighbouring ones could help save money, at a time when the organisation must cut £1.5m from its budget.
The local fire authority says it's already had talks with Oxfordshire and Buckinghamshire, and more discussions are likely in the future.
Andrew Peach asked Olaf Baars, Deputy Chief Fire Officer for Berkshire, if he would favour a merger.
Last on