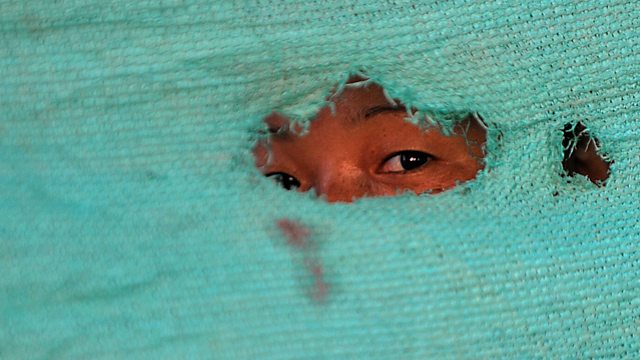 14/02/2011
DR DINA OMAR
The Egyptian cardiologist had been working in Lebanon, but rushed home to Cairo as soon as she heard the news about the anti-government protests. She soon found herself dodging bullets and tending to the injured in Tahrir Square, an experience which she says has changed her life.
DRIVING TAXIS IN DELHI
Taxi driving is not a job you would normally see women doing in the Indian capital. But a new fleet of female drivers is being taught to do just that. Their training course involves lessons in courtesy, self-defence and gender equality. One of the new drivers is Saroj, who hopes to take herself to university with her wages.
RON GALELLA
It's not often that someone is described both as "vermin" and "a national treasure", but Ron Galella has managed it. He's a paparazzo, and has had a paparazzi career spanning five decades. He has taken pictures of some of America's biggest stars. But he is most famous for his dogged pursuit of Jackie Kennedy Onassis, who was married to the US President, John F Kennedy.
Last on
Tue 15 Feb 2011
13:05

GMT