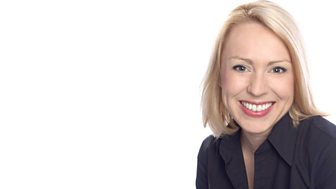 Sasha Twining
Join Sasha Twining on BBC Radio Solent.
"Radio Read" BBC Radio Solent's Book Club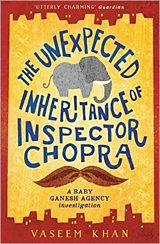 Welcome to BBC Radio Solent's Book Club.
September's 'Radio Read' is 'The Unexpected Inheritance of Inspector Chopra' by Vaseem Khan.
This month's book has been suggested by Hampshire Libraries @hantslibraries They've got a blog you can also leave a comment on too! http://blogs.hants.gov.uk/libraries/category/reviews/
If you're interested in taking part, pop to your local library and pick up a copy.
Once you've read it, tell us what you think and email us:sasha@bbc.co.uk