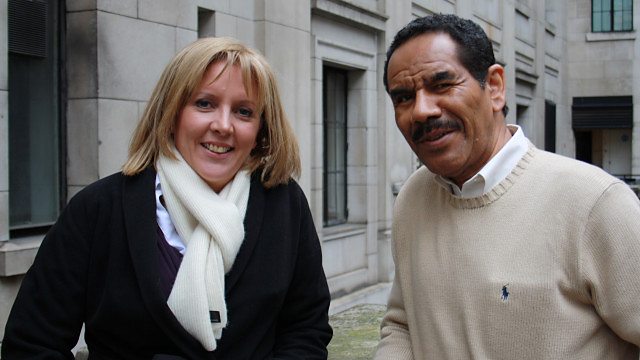 Wilbert Rideau, Journalist and Former Prisoner
Wilbert Rideau spent 44 years in prison in America after robbing a bank, kidnapping the three employees and killing one of them.
During his time in prison he gradually came to terms with what he had done and started working on the prison newspaper becoming an acclaimed journalist.
He was released after a retrial in 2005.
So what does his experience say about America's views of punishment and redemption?
He talks to Carrie Gracie on The Interview.
Last on
Mon 14 Feb 2011
04:32

GMT