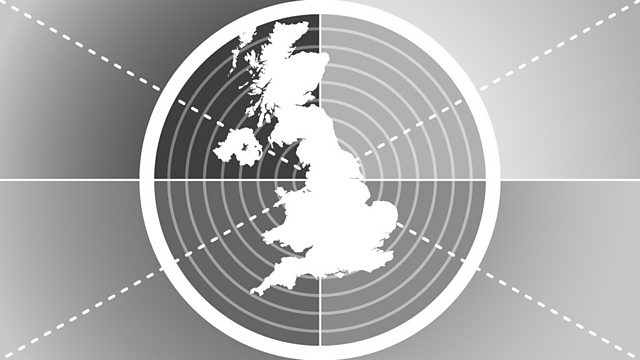 11/02/2011 Ed Balls | Libraries | Multiculturalism
At Westminster the new shadow chancellor Ed Balls took his first tilt at the government's economic policy this week and lived up to his pugnacious reputation. So is this now the moment when the economic debate is enjoined in Britain? Has the opposition now got a new spring to its step? Bill Keegan is senior Economics commentator at the Observer newspaper, Lord Lamont is a former conservative chancellor.
Some of Britain's best known authors have been campaigning to protect libraries from the impact of local authority spending cuts. One of them is best selling writer Kate Mosse. She tells us why libraries mean much more than just borrowing books, while Dr Eamonn Butler head of the Adam Smith Institute free market think tank, says libraries should take lessons from market place and update themselves.
The Prime Minister David Cameron has re-opened the debate on multiculturalism calling for a more robust assertion of British values, a muscular liberalism and an end to what he calls the doctrine of state multiculturalism.
Gisela Stuart is German born labour MP and Agnes Poirier a French writer and commentator who lives in London. All on Politics UK with Edward Stourton.
Last on
Sat 12 Feb 2011
04:32

GMT