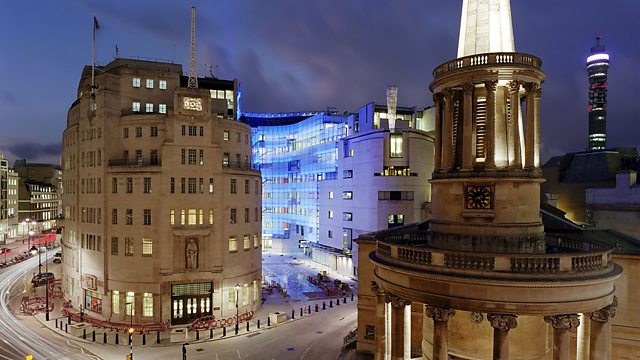 10/02/2011
As protesters continue to gather on the streets of Egypt, Jon Leyne considers the political role of the Egyptian military. They say they won't attack the demonstrators in Tahrir Square, but whose side are they really on?
It's carnival season in Vienna, the time of year the city hosts some 300 spectacular balls. In the magnificent surroundings of the Hofburg Palace, Bethany Bell attends the International Atomic Energy Agency Ball and hears speculation about the future of its former Director General, Egyptian opposition leader Mohamed ElBaradei.
Across Europe there is growing anxiety about the cultural impact of immigration. It's fuelling the growth of populist political parties who say Europe's Christian heritage is being eroded by migration from Muslim countries. Chris Bowlby reflects on the religious symbolism of the European immigration debate.
Uganda has relied on international aid for decades. Now the World Food Programme is trying a different approach, using aid to promote a more self-sufficient economy. Is the Ugandan administration ready to support its own people? Humphrey Hawksley tries to find the answer on a trip to the north east of the country.
When a video appeared online showing a Russian midwife swinging a baby around her head by its feet, many people were appalled. But the technique, known to its proponents as "dynamic baby gymnastics", is growing in popularity in Russia. Steve Rosenberg meets the people who think it's good for the baby, and the doctors who think it isn't.
Last on
Fri 11 Feb 2011
04:32

GMT