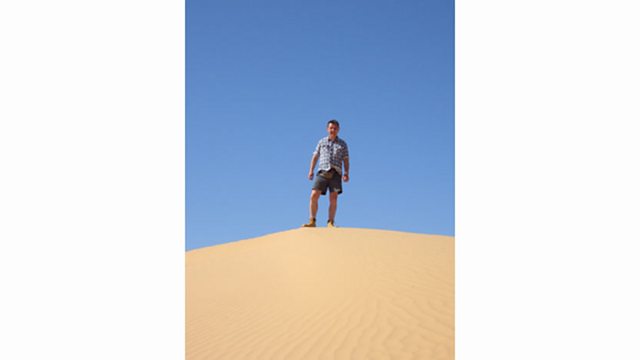 Algeria: Le Group Bali - Assaruf (forgiveness)
As featured in the Algeria Chapter of the Desert episode in this episode of Music Planet, and available here in full.
Andy Kershaw travels to the far south of Algeria and the small town of Djanet. He marvels at the beauty of this vast desert and listens to music inspired by the Sahara. He meets and records the Bali family and finds them mourning the recent death of their father - who drowned in the desert.