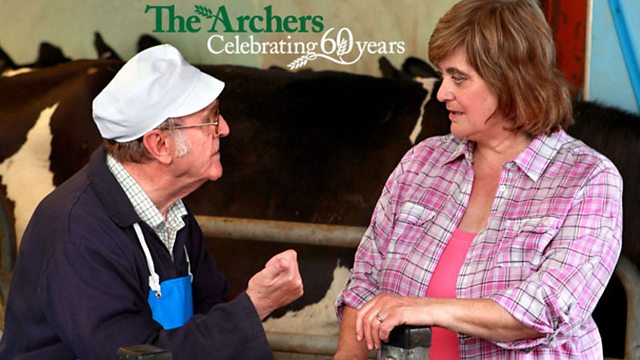 Patricia Gallimore (Pat Archer) and Colin Skipp (Tony Archer)
Patricia Gallimore and Colin Skipp discuss who wears the trousers in the relationship between Pat and Tony Archer and how they bring to life ordinary events in the drama.
Featured in...
Listen to interviews, memories and trails that celebrate the Archers 60th anniversary.