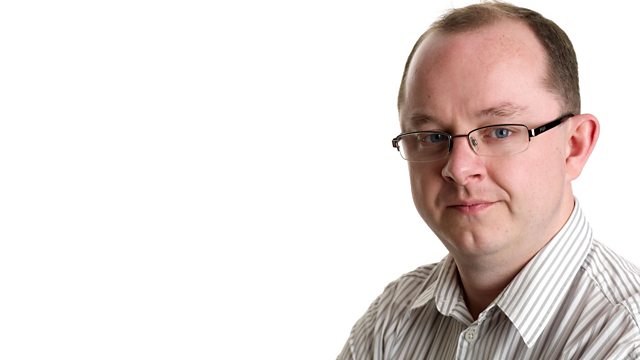 Are ASBO's working, Home Secretary Theresa May explains
ASBOs have failed and the replacement won't be much better,according to people living in Reading, after a party of up to 100 teenagers spiralled out of control. 11 police cars were needed to break up the party on Circuit Lane in Southcote at the weekend, gardens were wrecked, cars crashed into and broken bottles left lying around.
They'll be replaced by 'criminal behaviour orders' which could include police powers to seize ipods and music systems on the spot, and ordering an offender to repair damage to property. Jessica Todd is from Newbury and had to install her own CCTV after vandals damaged her car five times. Andrew asked her if she thinks that the new idea will make a difference. Home Secretary and Maidenhead MP Theresa May joined Andrew Peach on the show this morning and he asked her what she's going to do to help people like Dave and Jessica.
Last on