Sir David Attenborough - The Early Years

More about this programme

The Aepyornis egg that Sir David Attenborough pieced together over 50 years ago is still one of his most treasured possessions. In 2011, Attenborough returned to the island of Madagascar on a very personal quest; to find out more about this amazing creature and to see how the island has changed. Could the elephant bird's fate provide lessons that may help protect Madagascar's remaining wildlife?




About BBC Four Collection programmes

Programmes are selected, in part, for their historical context and reflect the broadcast standards and attitudes of their time, which may not accord to some current BBC editorial guidelines. We aim to select programmes which can be shown in their entirety but in some cases edits are required.

Featured in...
A collection of programmes showcasing the early work of Sir David Attenborough.
Something in the post from Sir David Attenborough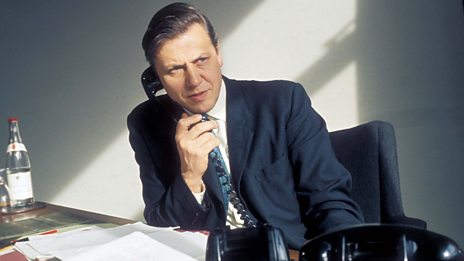 "Never before has the delivery of a letter caused such a stir."