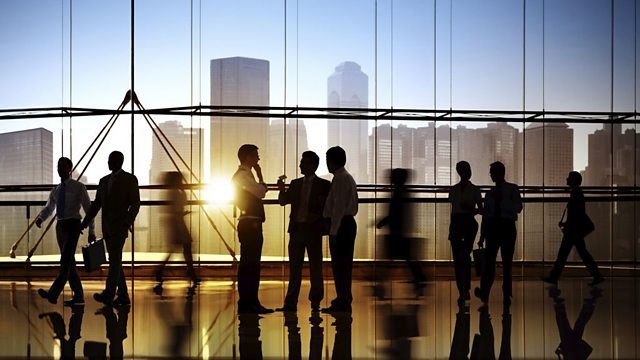 Electric cars
There's a driving theme to Business Daily today, and that theme is the rise of the electric car.
Will high oil prices really make them more attractive to consumers? Justin Rowlatt takes to the wheel to find out if electric cars are the future.
And the BBC's Tanya Beckett reports from the Russian Far East on the Russians' love affair with Japanese and Korean cars which has survived the imposition of high import tariffs.
Plus motivational psychologist Dr Heidi Grant Halvorson tells the programme how managers can be better communicators.
Last on