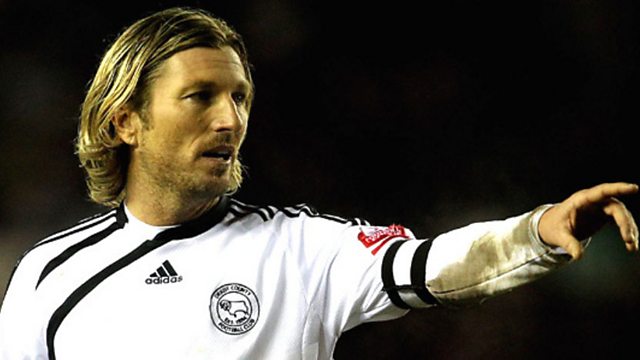 Derby fan tells Savage to leave the club now
Robbie Savage wants Victoria's listeners to help him decide on his next career move. A couple of years in the MLS, or stay here and get more media work?
Phil from Derby calls the show and tells Robbie he's no longer welcome at County, and neither is the manager, Nigel Clough. Robbie doesn't take this lying down.