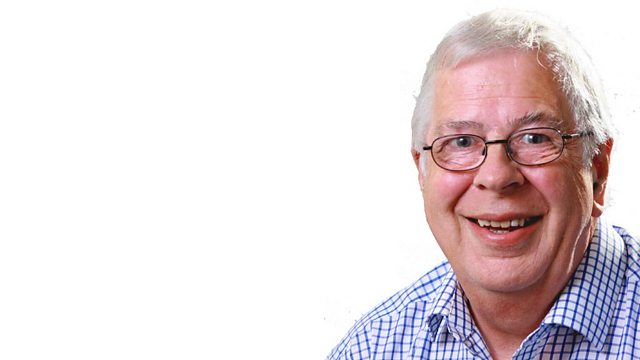 Ella Fitzgerald and Tierney Sutton sing Berlin
Ella Fitzgerald sings an Irving Berlin classic while Tierney Sutton does the same with a different, but equally well known song from the pen of Irving Berlin.
Miles Davis shares the spotlight with Sonny Rollins and Art Blakey gives a ballad the up tempo treatment. Trombonist Wycliffe Gordon 'speaks' his way through a Gershwin standard, while playing the trombone—at the same time!
George Shearing tackles an instrumental that was given its fame by Nat king Cole while Al Cohn pays tribute to Lester Young at a Jazz Party in 1971.
The Merseysippi Jazz Band give their all for Mandy Lee and Messrs Langham, Litton and Sked recreate an era which was filled by the larger than life Fats Waller.
Last on