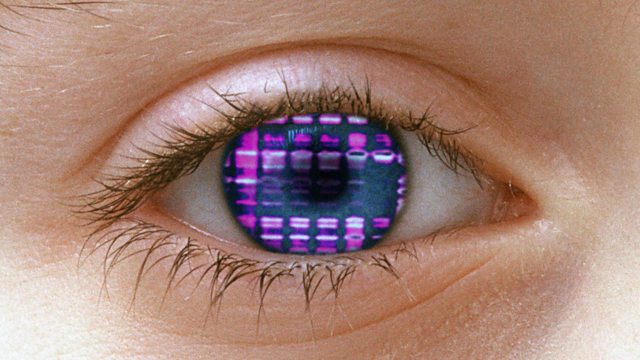 On August 16th 1960 at 7am, Joe Kittinger was hanging in the sky twenty miles above New Mexico. He was so high that the sky seemed black and he could see the luminous glow of the atmosphere, curving away around the planet beneath him. Had his pressure suit failed, he would have died. As it was, he moved to the edge of the gondola beneath his helium-filled balloon and jumped. For four minutes and 37 seconds, he fell free; at first with little sensation of motion, from near-vacuum to the coldest air around. Then, as the rushing air began to slow him, he entered the troposphere, where all the clouds, weather and life resides. His parachute opened, bringing him home to a desert that, after where he'd been, seemed like the Garden of Eden.
On the way down, he crossed the ozone layer, where a story of serendipity and surprise was later to unfold; an example of the fragility of the air, our blindness to our actions and our resourcefulness in recognising and then fixing a problem. By the time British scientists spotted that there was a hole in the ozone layer above Antarctica so big that space scientists hadn't noticed it, it was almost too late.
Gabrielle Walker follows Kittinger's short journey through the upper atmosphere and discovers how it protects us from the radiation of space and reflects our radio messages around the planet. She travels to the Arctic to witness the ultimate high-altitude aerial battleground between space and atmosphere: the Northern Lights.
Last on
More episodes
Next
You are at the last episode