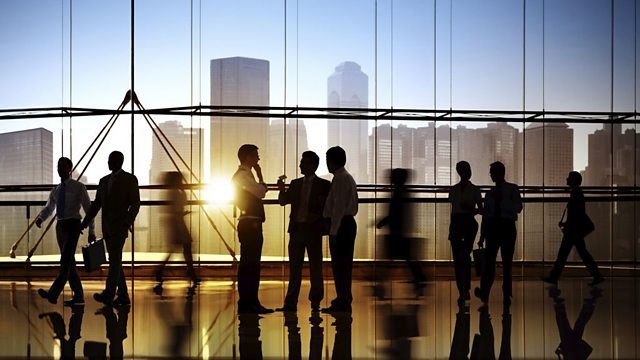 Bundesbank inflation doctrine
Central banks such as the European Central Bank and the Bank of England have fought shy of increasing interest rates, even though inflation has risen above bank targets. They are worried about damaging fragile economic growth.
But is inflation too much of a danger to be ignored? The BBC's former Germany correspondent William Horsley reports on the traditions of Germany's central bank, the Bundesbank, famous for its intense focus on the battle against inflation.
The former Bundesbank President Helmut Schlesinger talks to Lesley Curwen about why he considers inflation is a real threat today.
Plus, Cliff Burrows, president of Starbucks US talks about new markets and the company's past mistakes.
And the BBC's Guy De Launey wonders if Cambodia's construction industry can recover from the tragedy of Diamond Island, a stampede on a bridge which killed hundreds last year.
Last on