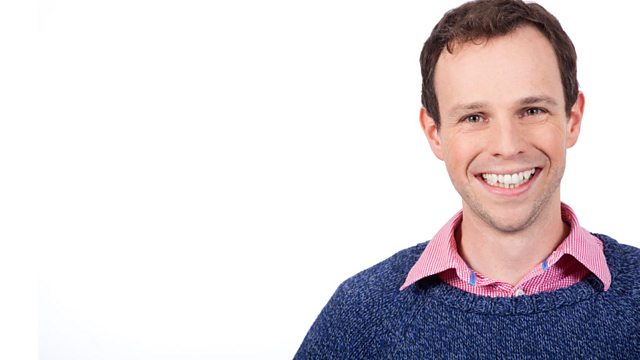 Upper, middle or working class?
Vet Bruce Barker will be here with help and advice for your pets. And Stuart wants to know what class you think you belong to? Do the upper, middle and working classes still exist?
And Lamont Howie will be finding out what you can do to save food in the future.
Last on