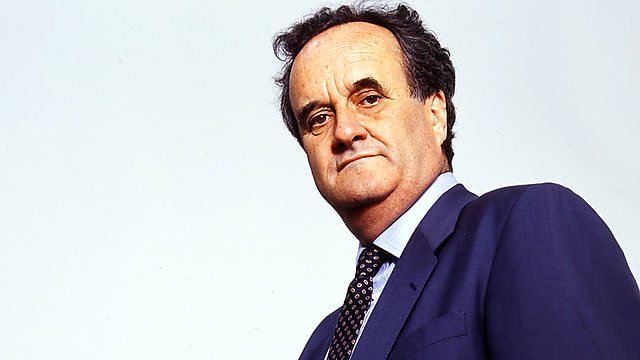 Freedom From Control
As an antithesis to the previous Something Understood, Mark Tully considers that, for some, creativity is only possible when normal controls are abandoned. To jettison the boundaries which shape our sense of reality and of ourselves involves a great deal of risk and, for most of us, this sounds like a dangerous path to follow. But Mark looks at the artists, writers and composers who have done just that, and assesses whether, in his opinion, their creativity has been enhanced or obstructed by lack of control.
Imagine being given licence to do, say and create anything you wanted, unhindered by what others will think, or how it will affect them. Is there a truth that you might have within you that might be freed this way, and what would you create to express that truth?
And is this where genius abides, or madness? Or both? Can we function as humans and as societies if this kind of thinking is developed, or will we always just tolerate the few "crazy" artists who push our boundaries for us, while we remain safe and enclosed?
Last on
Sun 30 Jan 2011
05:32

GMT