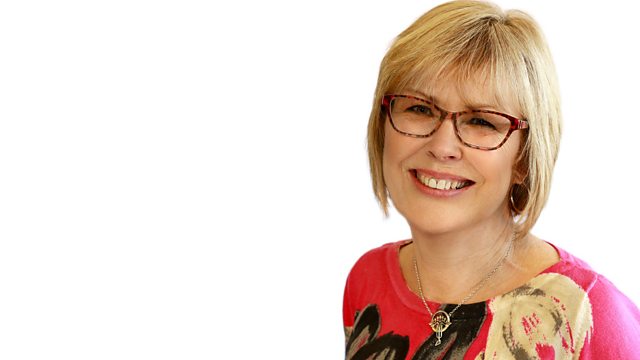 Annette Morgan - International award winning patchwork quilter
Annette Morgan has travelled the world with her innovative patchwork quilt work. She talks about her designs and awards.
Gi Dangibau is the chair of the Higham Point to Point Races committee and this Sunday sees the start of the new season.
Garry Cook has a couple of recipes from the Snape Crown for you to cook up,
and Lesley's guest on the sofa is the Conservative MEP for the East, Vicky Ford.
Dolphin's Dart landed at Hopton on the Suffolk Norfolk border near Knetishall and there were several callers describing the village and the Church of All Saints.
Last on