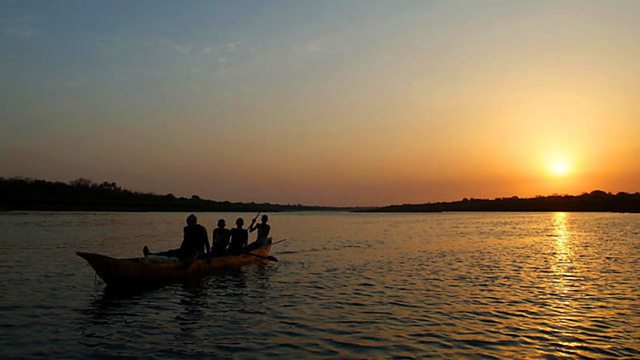 A Balanta party in Nhacra
Horn players welcome Lucy into Balanta, a small village of mud houses deep in the Savanna, where music combines local traditions with a unique creole culture. The horns call the people to party.

Featured in...
Clips from BBC programmes showcasing man's relationship with the natural environment.