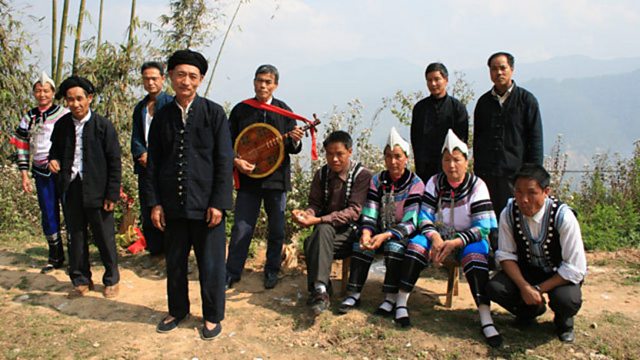 Traditional music of the Yi people
Lucy Duran is in the mountains of the Yunnan Province hearing the traditional music of the Yi people, one of the 56 minorities of China. Lucy's guide, Anxi, explains about the minorities of China and how they have kept some of the lost musical traditions of China. Travelling further into the remote mountains Lucy and her guide pass through extraordinary landscapes.
Featured in...
Clips from BBC programmes showcasing man's relationship with the natural environment.