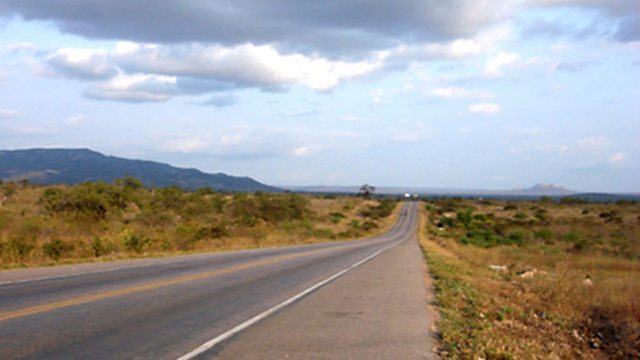 Maracatu musician, Siba
Lucy Duran is in a cow shed in Pernambuco, North East Brazil, talking to Maracatu musician, Siba. He explains how difficult it is to hear indigenous music in Brazil because of commercial music. It survives in the North East because few people have radios or go to concert halls. He explains why he's called Siba and sings a song about looking for ancestors.
Featured in...
Clips from BBC programmes showcasing man's relationship with the natural environment.