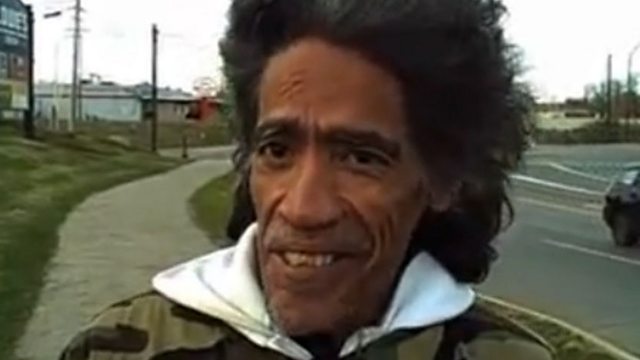 Homeless man with the golden voice
A homeless man in Ohio has become an internet sensation, and is doing the talk show rounds in the US.
He is Ted Williams, a former radio presenter who fell on hard times because of drink and drugs, but his incredible voice remains.
Rhod Sharp talks to Doral Chenoweth, who filmed a chat with Mr Williams and then put it online, not knowing how many millions of people would watch it.