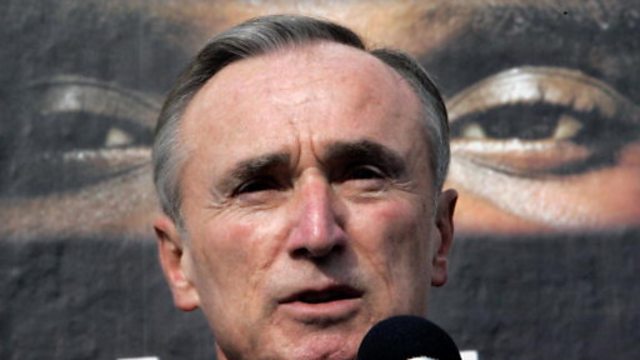 William Bratton, Police Chief
"Policing was slow to recognise that you needed to deal not only with the serious crime but you needed to weed the garden. It's easier to control social behaviour than it is when these people have become confirmed criminals."
When William Bratton was police chief in New York and Los Angeles he oversaw a hefty fall in crime.
His big idea was to crack down on minor crimes such as fare evasion, gangs on corners, drinking alchohol in public and graffiti, in the belief that then other crime would decrease as well.
He tells Owen Bennett Jones how it worked.
Last on
Mon 24 Jan 2011
04:32

GMT