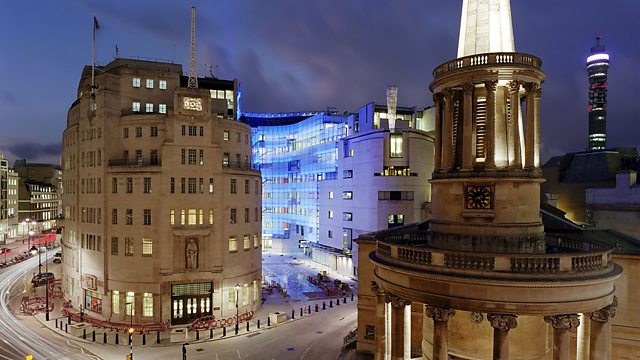 20/01/2011
In this week's edition of From Our Own Correspondent ...
As the political crisis in Lebanon deepens, Jeremy Bowen finds out why suspicion and intrigue surrounding the assassination of former Prime Minister Rafik Hariri is driving events five years on.
Adam Mynott was in Tunisia as President Ben Ali surrendered power and attempts were made to form an interim government. He assesses the mood on the streets and reflects on the difficulty of reporting a revolution.
Alastair Leithead is in Vietnam where he finds a booming economy and an appetite for western goods are challenging the country's communist traditions.
Christian Fraser visits the school outside Paris that has opened in the former barracks of the Hussars. With fencing and horse-riding on the curriculum, can a traditional education offer something new to France's frustrated teens?
And in Moscow, Steve Rosenberg hears a history of modern Russia from a cleaning lady who has lived through it all.
Last on
Fri 21 Jan 2011
04:32

GMT