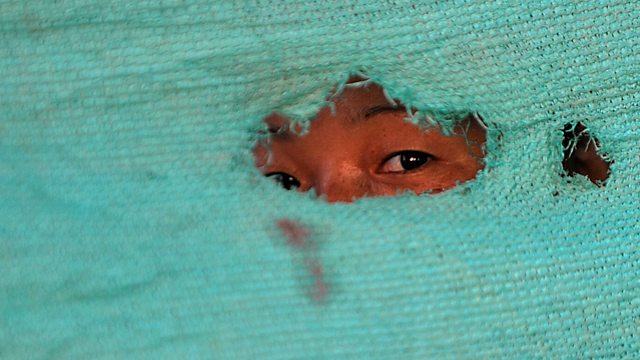 18/01/2011
MY BROTHER MOHAMMED BOUAZIZI
To many people in Tunisia, Mohammed Bouazizi has become both a martyr and a symbol of the fight for freedom. Mohammed was a 26-year-old fruit and vegetable seller who set himself on fire after the police confiscated his vegetable cart. He died nineteen days later in hospital and his death was seen as a catalyst for the protests over unemployment and poverty that eventually led to the resignation and exile of the country's President. Mohammed's younger sister, Samia, she tells Matthew what her brother was going through and how his death has affected so many people.
LORI BERENSON
Lori Berenson is an American woman who has spent 15 years in prison in Peru after being convicted for helping an armed left wing group. She was initially convicted of treason by a closed military court and sentenced to life imprisonment. Lori was re-tried by a civilian court in 2001 when she was convicted of collaborating with the Tupac Amaru Revolutionary Movement and given a reduced sentence of twenty years. She has recently been released on parole and has been telling Matthew about her case, meeting her husband in prison and why she can't afford to have any regrets about her life.
Last on
Wed 19 Jan 2011
13:05

GMT