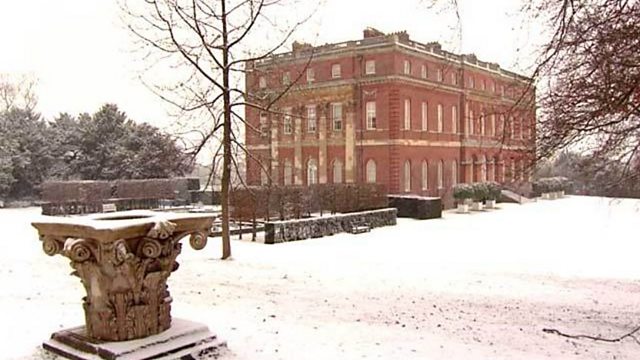 Discovering Music - Mozart: Eine Kleine Nachtmusik - trailer
As part of the "Genius of Mozart" season, Stephen Johnson visits Clandon Park House in Surrey to study Mozart's most famous serenade - "Eine Kleine Nachtmusik". He's joined by the architect Jonathan Foyle to discuss the links between Mozart's musical structures and the Palladian-style architecture of the period. Musical extracts are played by The Doric Quartet and double-bass player Tim Gibbs.
Watch an introduction.