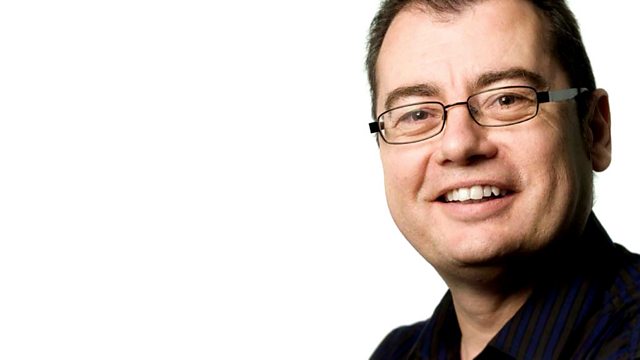 Suffolk County Council pulls funding for speed cameras
Suffolk County Council are to stop funding speed cameras on our roads - and they're cutting back on school transport. Foz gets the latest from our reporter Jon Wright.
An inquest rules Ipswich Hospital were not to blame for the death of a two year old girl from a form of meningitis. Foz talks to our reporter Alison Acton.
Former West Suffolk MP Richard Spring takes his seat in the House of Lords. He's now Lord Risby of Haverhill. Richard tells Foz all about it.
Two men from RAF Honington are to undertake an unsupported walk, ski and swim to the North Pole.
Hear Foz's interview with Shakatak in the music hour after 6pm.
Last on