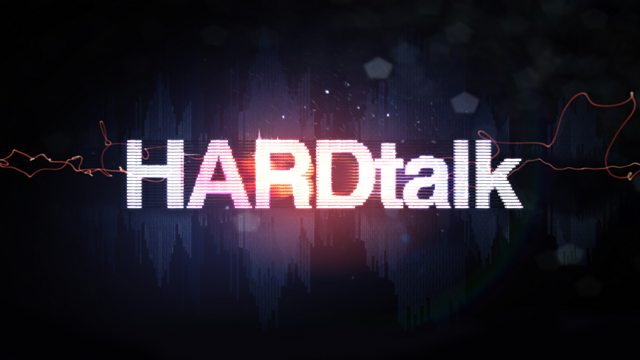 Bruce Riedel - Senior Fellow at the Brookings Institution
According to President Barack Obama's own timetable, US troops will begin a gradual and phased pullback from Afghanistan in just seven month's time.
Is that feasible given the state of the Afghan conflict and the Karzai government? Stephen Sackur speaks to Bruce Riedel, former CIA officer, national security official to Presidents Clinton and Bush, and adviser to President Obama on Afghanistan and Pakistan.
Last on
Wed 12 Jan 2011
04:32

GMT