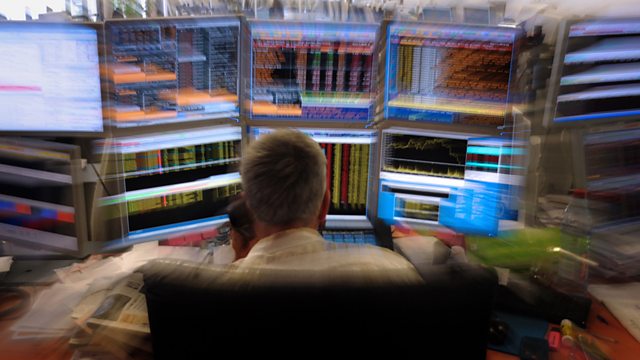 Does austerity work?
Economists disagree about whether severe austerity cuts are the right medicine for indebted nations.
Some argue that as unemployment rises, people's incomes may be squeezed so tightly that they stop spending, which may tip economies into recession.
Others believe it is still possible to have a healthy economy even when public spending is hit.
Lesley Curwen discusses this with Professor Mark Blyth from Brown University in the US, and Dr Andrew Lilico, chief economist at the British think-tank, Policy Exchange.
Plus the BBC's Jamie Robertson reports on what makes social enterprises tick.
And the BBC's Jennifer Pak explains how Malaysia's ethnic policies might undermine its attempts to attract or retain skilled workers.
Last on
Tue 11 Jan 2011
08:32

GMT